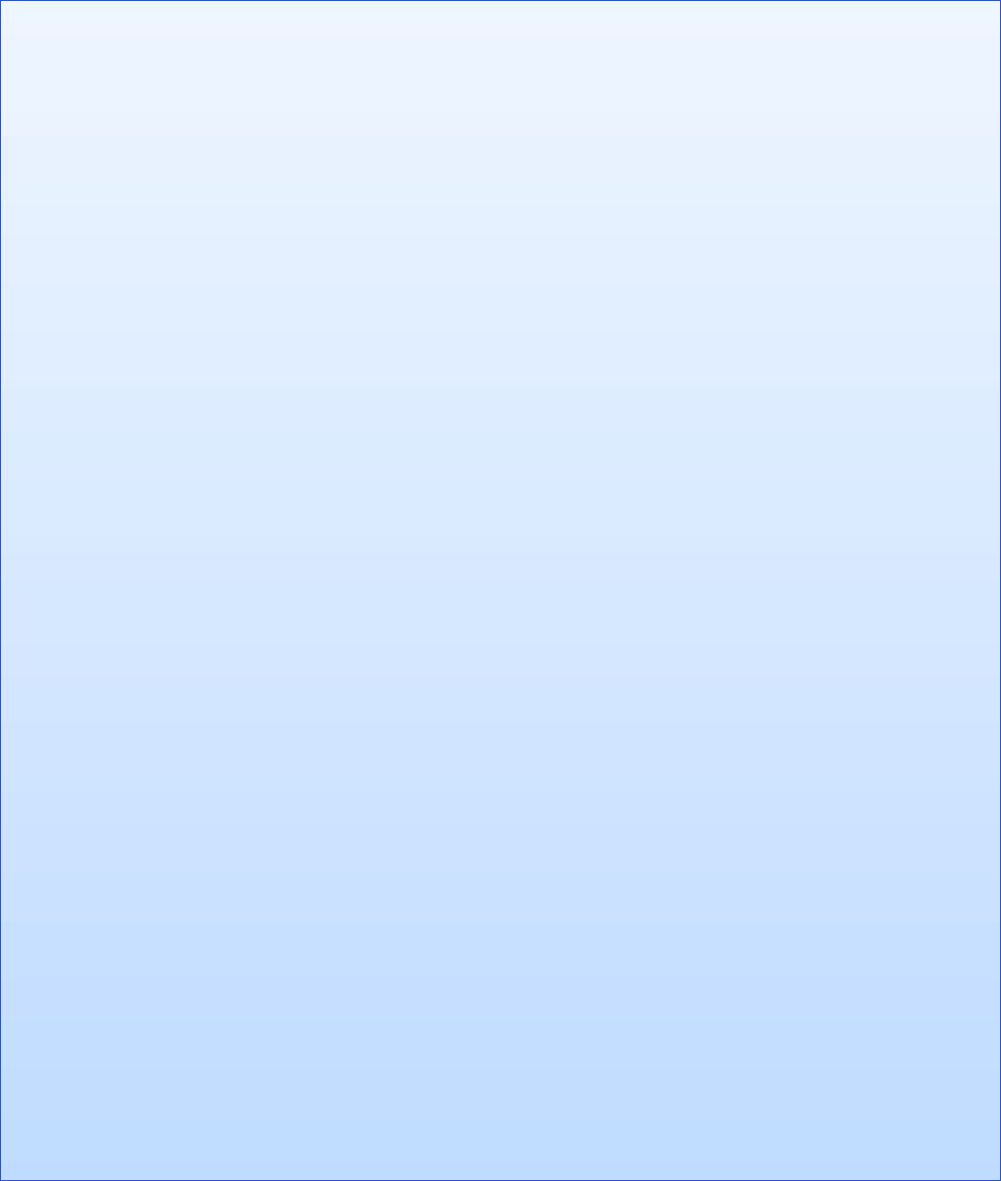 EasyInstallä EAF Cable Covers is what we're all about. Designed and manufactured to withstand the harshest of metal processing environments. Reduce your cable failures, reduce maintenance costs, prevent plant outages.

Our EAF Cable Covers for high current water cooled AC and DC cables are used in steel mills, mini-mills, induction heating and melting applications.

Fabricated from our heaviest 98oz silicone rubber coated fiberglass. The velcro fastener is available in various widths. High temperature kevlar thread is used.

Molten metal splash does not adhere to the silicone rubber coating, and the thick layer of the rubber helps to prevent burn-through.
EAF Cable Covers
Thermal Protection Solutionsä
from A-B Thermal Technologies
USA: 107 Court Street., Watertown, NY 13601
Canada: 11 Cotton Street., Bowmanville, ON L1C 5H3
Click on image to
view catalog. PDF viewer required.
See our full line of heat resistant and thermal protection materials & products at these main web sites:
FCE Mast Arm Lift Cylinders with Bellows Installed
To protect cylinders from heat, molten splash, dirt, dust and damage, high temperature bellows can be installed. Bellows can be installed over the cylinder during retrofit, or specialty bellows with zippers allows installation with the cylinders in-place.


For the melt shop, specialized EAF Furnace roof lift bellows. The fabricated photo shows the zipper at the very front of the bellows, making installation easy. Open the zipper, slip the bellows into position around the entended hydraulic cylinder and zip closed. Flanges at the top and bottom allow fastening to the seals, keeping the bellows in place.


Festoon Protection System
FestoonShieldä
Trolly Skirt
Aluminized Heat Reflecting Festoon Jacket/Shield
Multi-Layer Heat/Dust Protection Festoon Jacket
Overhead crane power and control cabling festoon systems can be protected from the heat, dust, dirt and molten splash they may encounter in metal processing facilities by a fabric channel of high-temperature protection materials.

Working from patterns or blue-prints, a custom festoon protection system can be delivered in short order; and it pays for itself quickly by eliminating unexpected failure and the down-time associated with it.

We can fabricate a cover system for both C-track and Tagline systems for the any make of crane, including the following brands: Budgit, Chester, CM, Coffing, Detroit Hoist, Electrolift, Harrington, Ingersoll-Rand, Little Mule, R&M, Shaw-Box, Stahl and Yale.


---
---
---
Other Related Products: